Tangerine Lime Communications (TLC) provides
content
,
coaching
and
consulting
services to clients in the private, public and nonprofit sectors. 
We assemble the best mix of skills and talents to achieve each client's unique vision and goals. TLC's team includes consultants, writers, designers and more.
With over 25 years of expertise in local government, health care and public health issues, TLC offers a unique blend of talent and a results-oriented, effective approach.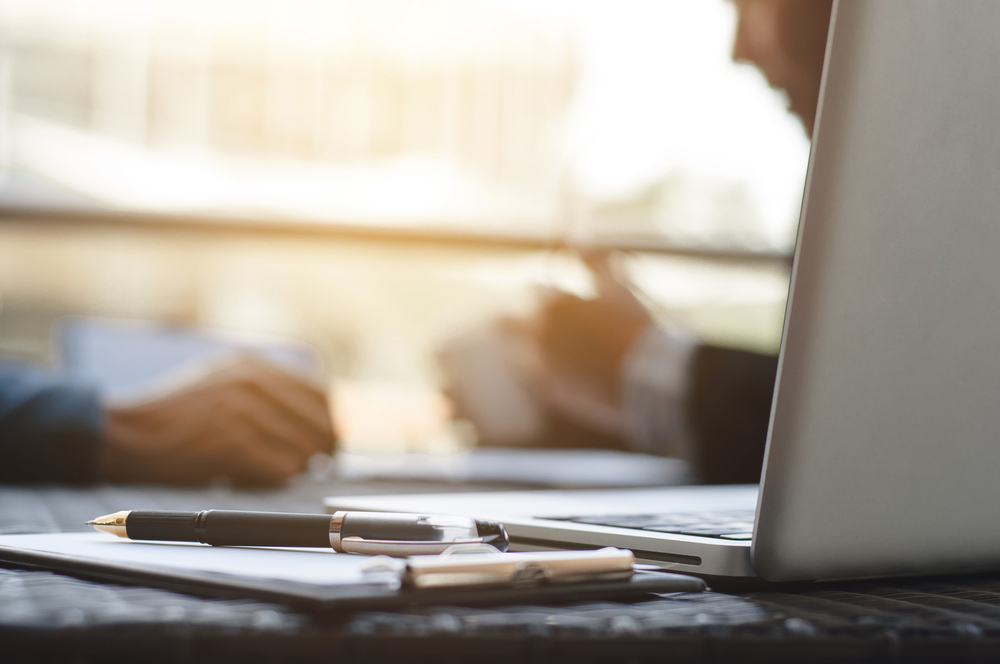 We develop content and key messaging for:
We've produced hundreds of feature and opinion articles on:
Our consulting work focuses on issues that include: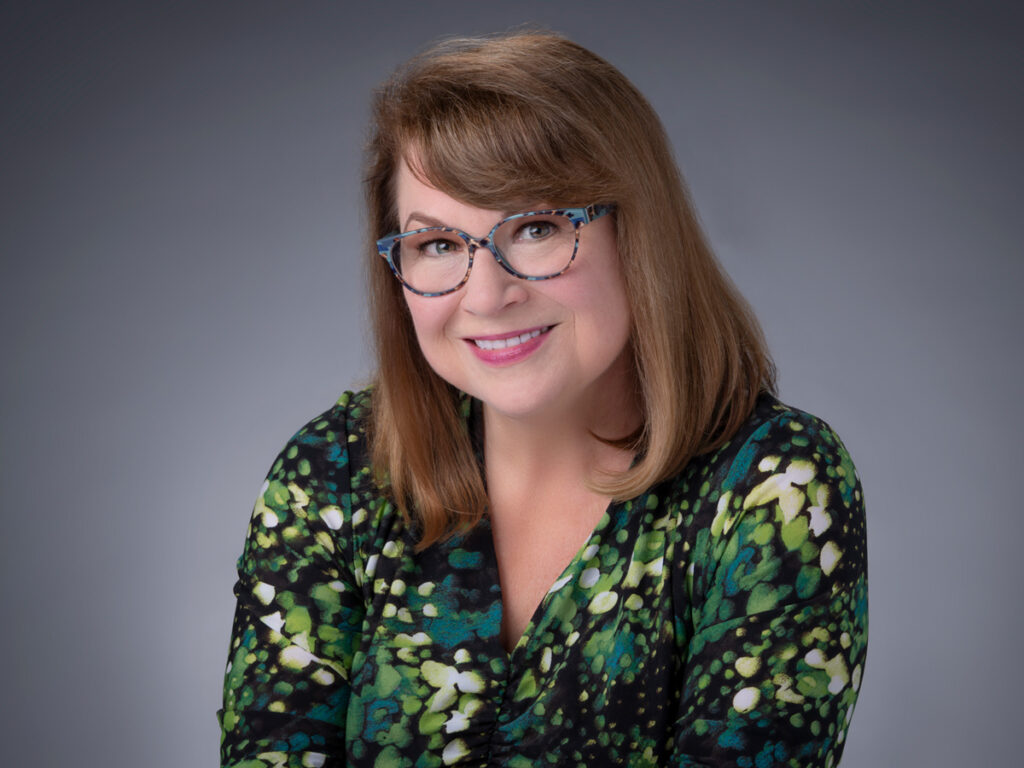 Jude Lemons, CEO, brings to every project a highly collaborative approach focused on results. She has extensive experience in strategic communications and developing award-winning content. In 1995, Jude launched Hudson + Associates Strategic Communications. The company rebranded as Tangerine Lime Communications in 2021.